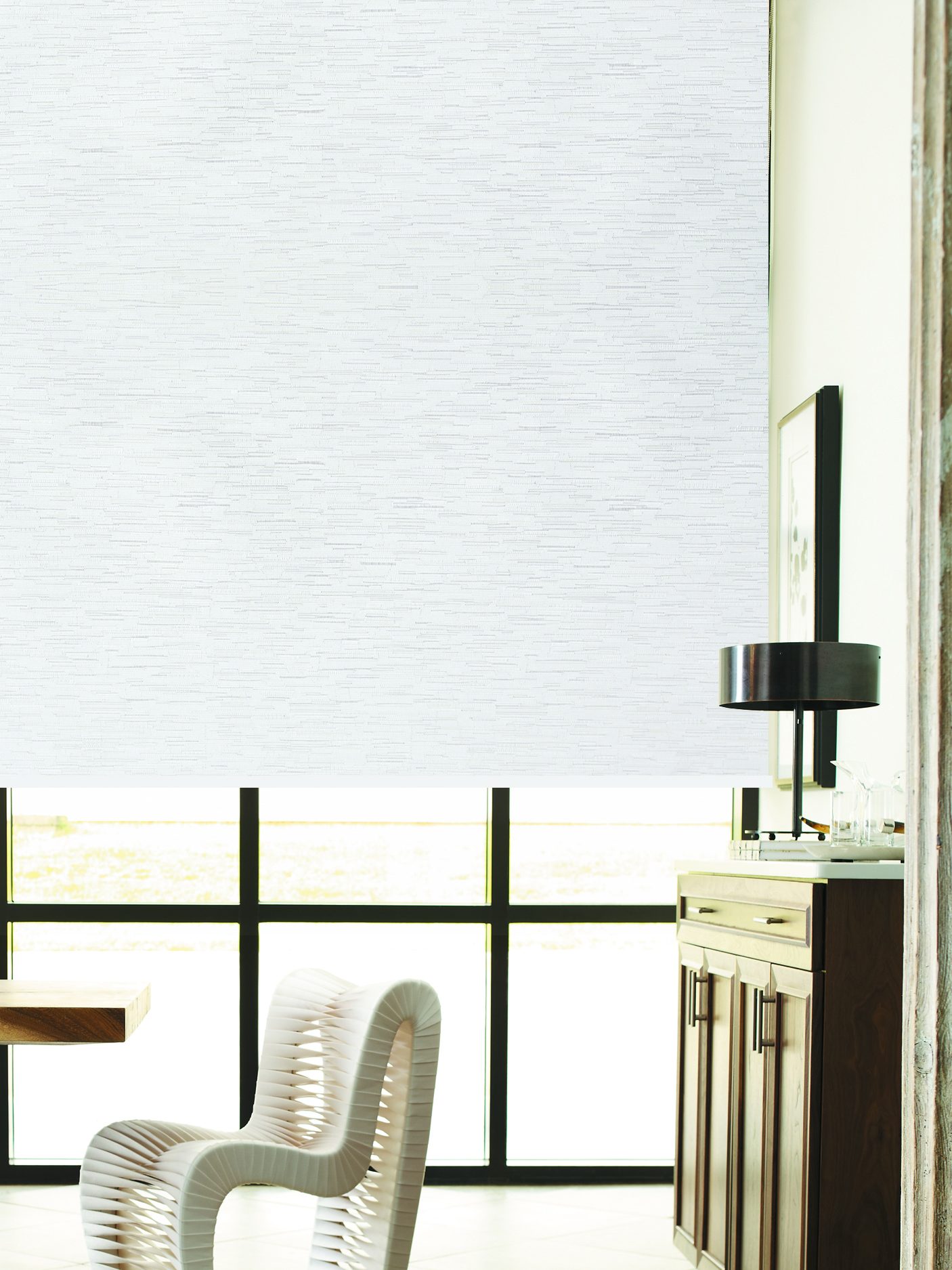 Our Story
Vertex Fabrics is an Australian owned and run fabrics company. We specialise in supplying fabrics to custom made curtain and blind retailers.
We take inspiration from the relaxed, Australian way of life; expressing contemporary ideas through quality materials. Striving to reduce our environmental footprint and make our products sustainable throughout the entire lifecycle by using quality materials, reducing waste, and making fabrics that truly lasts.
At a purely functional level, window coverings provide privacy and keep the summer heat out or the winter warmth in. But at Vertex Fabrics, our passion means they become something more. They become smarter, more emotional and richer. They frame views more beautifully when open and become their own views when closed. Our fabrics can make the way people live so much better.
Developing and curating our collection together is a labour of love and everything in it is designed to inspire your creativity. We believe great design makes life better and since you're here, we suspect you do too!